March 8th is International Women's Day
Posted on: Tuesday, March 7th, 2023
"Women are the real architects of society" – Laura Formisano
Every year on March 8, International Women's Day is observed and celebrated to spread the message of gender equality to create a better society, free of gender bias. This day celebrates and empowers women, addressing issues such as women's equality, violence and abuse against women, and reproductive rights.
This year, the United Nations declared the theme "DigitALL: Innovation and technology for gender equality" to emphasize the importance of technology in bringing gender issues to light. As well as UNESCO's message for this year Director General of UNESCO Audrey Azoulay stated in her message for this year's International Women's Day that there is a need to ensure that women and girls benefit from the opportunities provided by technological transformation while ensuring equal footing. She stated that this year's Day would focus on "innovation and technology for gender equality," noting that women are four times less likely to have advanced ICT skills, make up less than 20% of the tech workforce, and conduct only 12% of AI research.
International Women's Day is a global day celebrating the social, economic, cultural and political achievements of women. The day also marks a call to action for accelerating gender parity. Significant activity is witnessed worldwide as groups celebrate women's achievements or rally for women's equality. Imagine a gender-equal world. A world is free of bias, stereotypes, and discrimination. A world that's diverse, equitable, and inclusive. A world where difference is valued and celebrated. Together we can forge women's equality. Collectively we can all #EmbraceEquity# . Celebrate women's achievements. Raise awareness about discrimination. Take action to drive gender parity.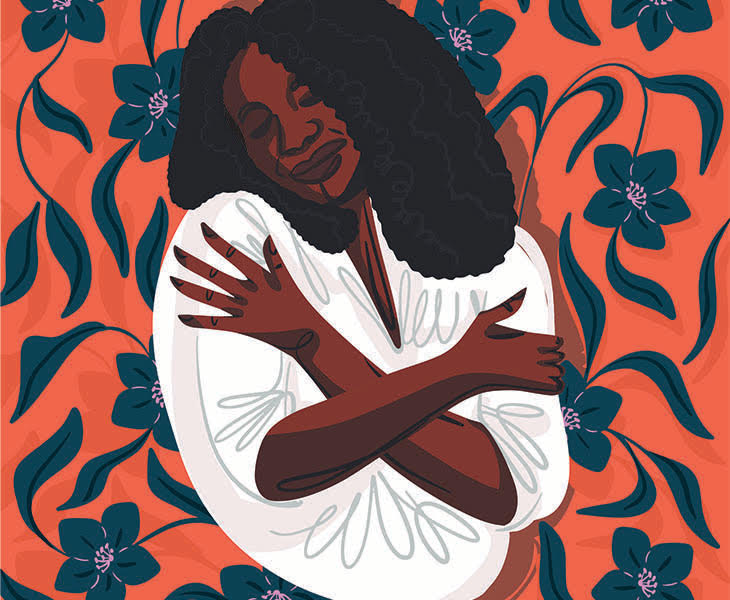 "Sometimes the future changes quickly and thoroughly, and we are left with only the choice of what to do next. We can choose to be afraid of it. Just stand there trembling, not moving and assuming the worst. Or we step forward into the unknown and believe it will be brilliant" – Danielle Carson